Relocating From the South Bay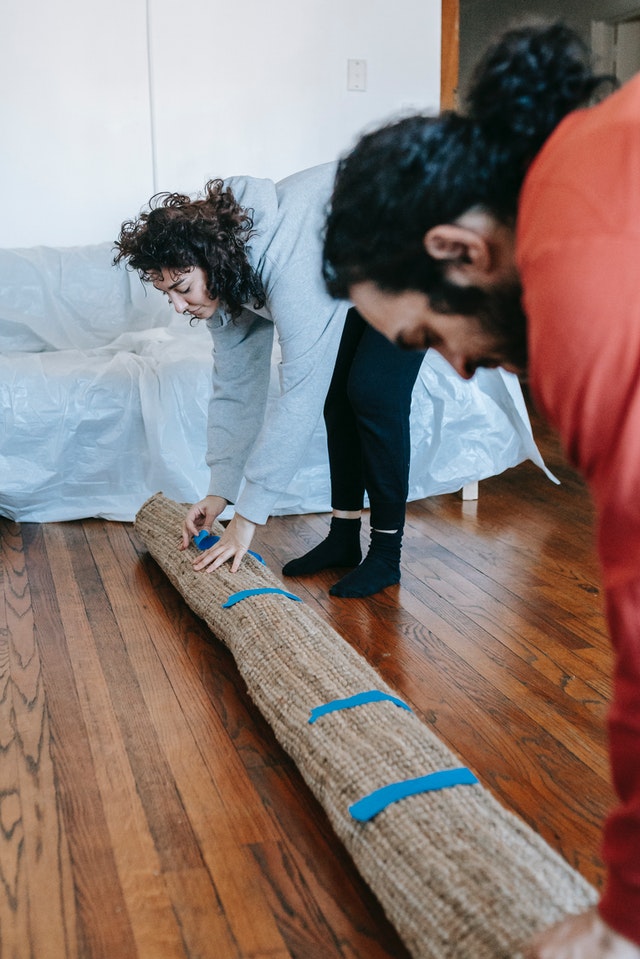 Moving to another area? We're going to miss you!! But before you go, let us help you to sell your old home (just visit our Sellers section) and let us help you find a Realtor in your next hometown that is just as professional and knowledgeable as we are. Call us and tell us where you are going and when. We'll use our national contacts of Realtors that we've met through national Realtor conferences, the huge RE/MAX family of brokerages, our extensive training courses, and other cross-country deals we've done to try to help you find someone who will take as good a care of you as we would have.
We'll get them to you within a day or so — just give us a chance to pre-screen them for you. We know Real Estate professionalism — let us take the guess work out of finding it for you.