North Redondo Beach – Villas South
Bounded by Aviation Ave to the west, Ripley Ave to the east and south, and Artesia Blvd. to the north, area 152 is the heart of North Redondo Beach. Housing stock is mostly 2 on a lot or 3 on a lot townhomes, with a section of apartment buildings between Artesia and Grant, although there are also other older complexes with 7 or 8 units that were built on double and triple lots.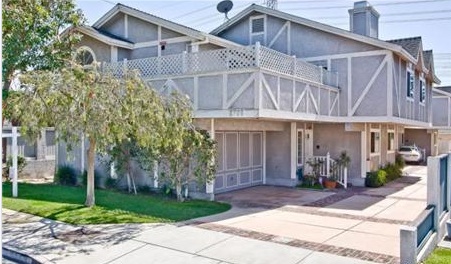 Full lots run 50×150 ft, but are mostly zoned R2 (two on a lot) or R3 (three on a lot) making it more dense than its' sister area 151 (Villas North). When there are three on a lot, they almost always are attached at the sides; end units are more desirable both because they have yards and because they have windows on three sides instead of only two. Also, detached townhomes are eligible as are single family homes for low down payment FHA loans, whereas attached townhomes do not usually qualify for an FHA loan.
Schools are Birney, Washington and Jefferson Elementary Schools, Adams Middle School and Redondo Union High School. Perry Park and many small city parkettes are in this neighborhood. The area is also close to the South Bay Galleria mall.
Here are listings for this wonderful family area:
Homes for Sale in North Redondo Beach – Villas South
September 26, 2023
$1,529,000
Med. List Price