Manhattan Beach Tree Section
The Tree Section is the ultimate beachy community. This section of Manhattan Beach is both close to the beach but has larger lots than the ultra expensive per square foot of land Sand Section, so homes can be larger and backyards are possible. This makes it popular with families who still want to be able to walk to the beach but want room for the kids and dogs.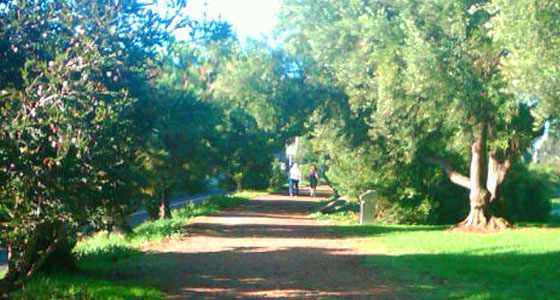 The Manhattan Beach Tree section was not named because of the large amount of trees in the area, but rather because of the street names — Laurel, Pine, Palm, Elm, Oak, etc — although there IS a strict tree preservation ordinance with penalties for cutting down a front or side yard tree — one recent penalty was over $30,000!
Lots in the Tree Section are generally around 40 x 112 or 4480 square feet, with larger lots sometimes running 40 x 120 (4800 square feet), although there are lots of all these dimensions: 108′, 112′, 116′, 120′, 126′ and occasionally a different width. Because of larger lots, developers have "scraped" a lot of the older housing stock and new or newer large homes are found on many of the streets.Popular housing styles are Craftsman, Cape Cod, and Tuscan/Meditteranean.
Schools are Manhattan Beach Unified, with the closest elementary school being Pacific or for the portion near Sand Dune Park, Grandview Elementary. However, as with all Manhattan Beach elementary schools, admission is based on availability, but since they are all great, why worry? Manhattan Beach Middle School and Mira Costa High School are the same for all areas of Manhattan Beach.
Here are the latest listings in the beautiful Tree Section of Manhattan Beach:
Manhattan Beach Tree Section Homes for Sale
June 4, 2023
$1,519.42
Avg. $ / Sq.Ft.
$4,100,000
Med. List Price
Manhattan Beach Tree Section Homes for Sale by Price