Relocation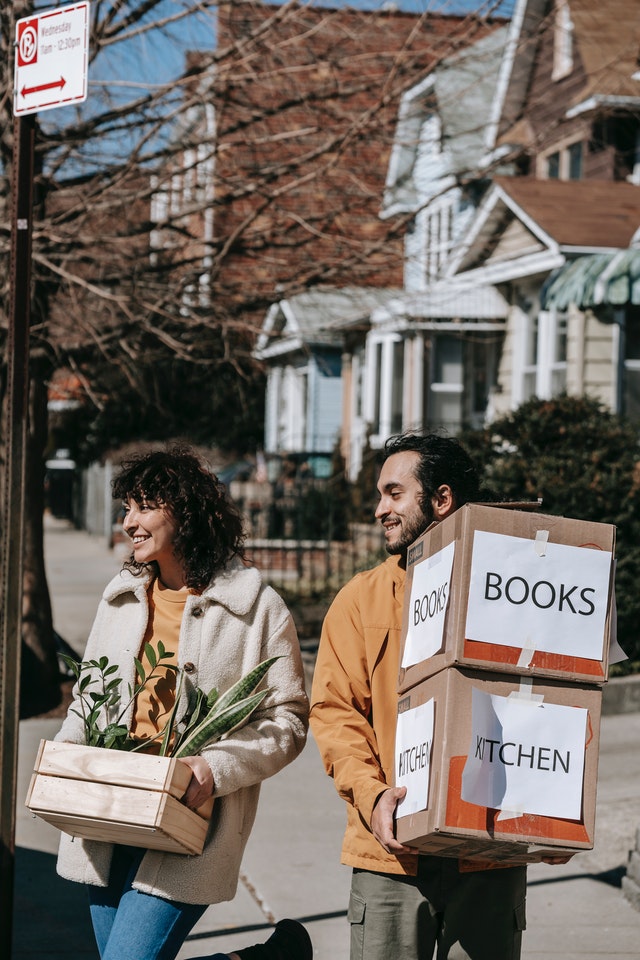 Relocating to Manhattan Beach, Redondo Beach, or other parts of the South Bay? Lauren specializes in helping people find the right neighborhood at the right price for them. Browse our site and read the descriptions of the various areas — we think you'll find we've made the extra effort to help people just like you get a little bit more comfortable with a big move to the South Bay. Get a feel for the various neighborhoods and the price points in each — there is a real difference between Manhattan Beach and Torrance Beach! When you are ready, give us a call — tell us your situation such as where you'll be working, how many people will be moving with you, and any special requirements you have such as elderly family members who can't do stairs, a large dog who wants a big yard, or a need for a home office with a separate entrance. By giving us as much detail as possible, we can be on the lookout for you even before you get to town.
Once you arrive on a house-hunting trip, we'll pick you up where you are staying, do an area tour of the areas we've discussed by phone, and narrow down the possibilities. Once you've settled in on some specific neighborhoods, we'll show you a nice preselection of homes to choose from — and we won't stop 'till we find you your dream house, whether that's a new home in Manhattan Beach, a townhome or condo near the beach in Redondo Beach or a mid-century Modern ranch in Rancho Palos Verdes!
By the way, our services don't end when you close escrow — we TRULY help people relocate. We've recommended faux painters, interior decorators, pediatricians, dentists, pizza places, dogsitters, babysitters, and even on one occassion dog sat ourselves! Moving is stressful enough — make your move to the South Bay the easy way by using a great team to help you.
We are specialists in this area and love to help new residents! See our page on the personalities of the various South Bay cities to get more info.
Our relocation guide includes the most up-to-date and vital information for people looking to move to our area. We'd love to send you more details about any of our wonderful areas — please fill out the form and we will get that out to you right away!