Relocating to the South Bay
Moving to the South Bay? You'll be so glad you did.
We really have it all — great weather, beautiful scenery, lots of interesting jobs; from aerospace, high tech, and consulting, big international trade and business with the heartbeat of the Pacific Rim right here, and of course, Hooray for Hollywood.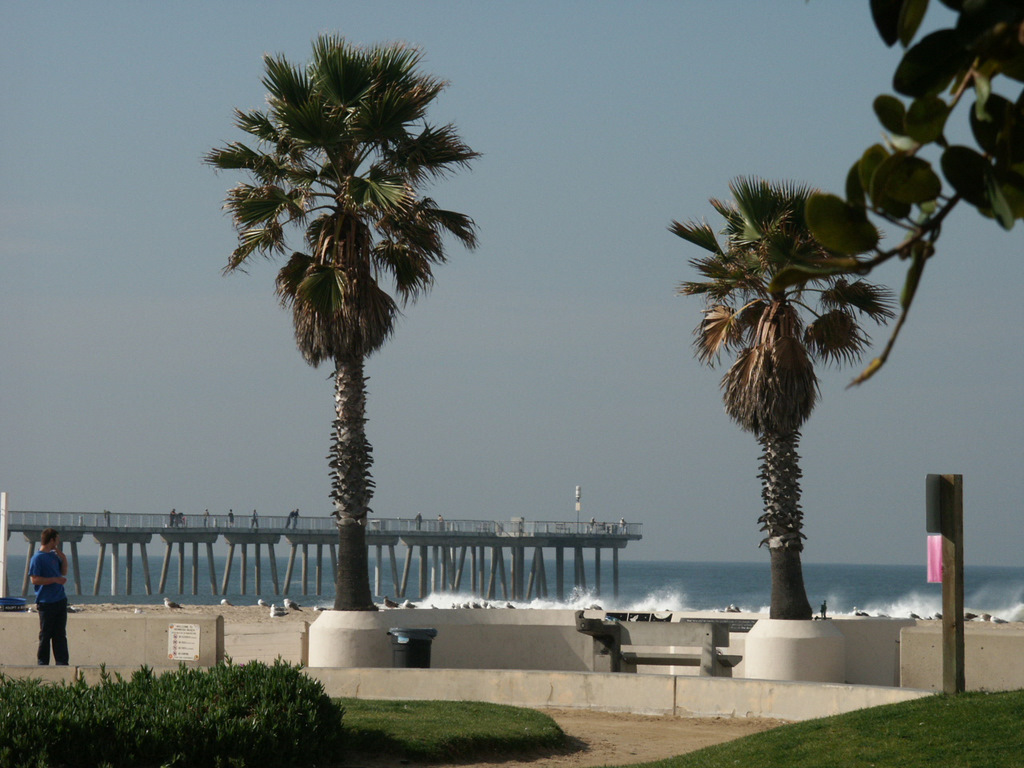 The one thing a newcomer will think we DON'T have is affordable housing. It can be very daunting at first to figure out the Southern California housing market. However, some offsetting features are lower heating and cooling bills (no big oil bills for your furnace in the winter, rarely do homes even have or need air conditioning here in the beautiful South Bay with our wonderful beach breezes) and plenty of cheap outdoor entertainment. But the biggest thing to do to figure out Southern California housing is to have a knowledgeable Realtor at your side, who can help explain the personalities of the various cities and can help you find just the right neighborhood for your tastes and your wallet. Having lived here my whole adult life, I think I'm just the Realtor to help you with that!
My full service approach to Real Estate consulting means I don't just help you with finding the house, either. I've helped recent relocation clients with finding an eye doctor, a dentist, a pediatrician, a painter, a good mechanic for their car, a handyman, a discount on their new washer and dryer, a babysitter for Saturday night, a pizza, and a kennel for their dogs when they were out of town. I've even offered to babysit one guy's dog! I believe that when you first come to town, your first impressions of the area are set by the people you spend the most time with — your Realtors. I want you to love this area as much as I do, and that means giving you total support in your relocation, not just "Buy This House, It's a Good Buy, Good-Bye" kind of help.
I've tried to put lots of good info here to help you get started, but the most important help I can give you is the personalized service my clients all rave about. Just contact me and let's get started making you into a Southern Californian too!
You can learn more about the whole area and see what the major cities are like on my "Personalities" webpage. I hope you find just the right one for you!