Getting a Loan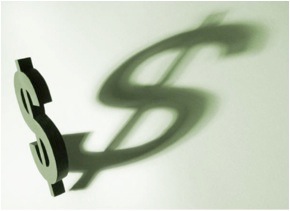 Getting a loan can be a lengthy process, but it doesn't have to be a painful one. Since the "mortgage meltdown" of 2008, there are many changes to the world of real estate loans. Some of these involve tightening credit, some the fact that the FHA has become a bigger player, and some involve new rules implemented by the Federal Government to try to prevent the kind of lending fraud that led to the meltdown. At any rate, here are some things you should know:
Pre-qualification: It is extremely important that you get pre-qualified or even better, pre-approved, for a loan. The good properties that are well priced go very quickly, often with multiple offers (50 percent of our deals these days in the South Bay have multiple offers.) Don't miss out on your dream house because you weren't really ready to shop.
Lenders: There are three types of lenders:
National Direct lenders (banks): These are the lenders who loan only from their own bank such as Wells Fargo, Bank of America, Chase, or your local credit union. They often have excellent rates for their preferred customers (those who have lots of assets on deposit) but don't always lend to people who don't have tons of assets. If you can qualify, they can sometimes eliminate many fees. Issues: Lack of different programs, out of area or even out of state ordering for the appraisal, which can mess your loan up big time.
Mortgage brokers: These guys have the ability to place your loan with any of the direct lenders, which allows more flexibility in placing your loan in just the right package (i.e, "first time home buyer, 10 percent down, FICO's over 680" or "foreign national, 50 percent down, jumbo loan"). Issues: Because they have to sell your package to the direct lenders, there will be loan origination fees so that they can get paid too. Because they are not direct lenders, they usually lack in house underwriting. They also can run into problems with appraisers.
Local direct lenders: These guys, I think, give the best combination of rates and ability to provide service. I recommend these types of lenders, such as RPM Mortgage, Cornerstone, or Bank of Manhattan, because they have local appraiser pools, in-house underwriting, and the ability to choose from lots of loan packages. They can broker the loans to the National banks, but usually fund them themselves. They also have their own pool of local appraisers. You get the best of both worlds as you have the flexility and direct connection to a direct lender and they usually have less restrictive lending than the "big boys" of National lenders such as Wells Fargo and B of A. They also can usually close the loan the fastest of all the types, which can be an advantage when making an offer to make your offer stand out against the others. Issues: Just as with mortgage brokers, they can have a small extra fee if they place the loan with someone else, but in many cases they fund the loans themselves.
Types /Terminology of Loans:
Conforming Loans: These are loans that are under the $417,000 limit set by the Federal Government for the lowest cost type of GSE (Government sponsored enterprise such as Fannie Mae and Freddie Mac) loans. They can be either FHA or non-FHA loans.
Higher Balance Conforming loans: These are loans over the $417,000 limit for conforming loans, but under the "High limit" set for the Los Angeles area of $729,750 for single family properties. They are generally lower in interest rate than Jumbo loans, but higher than those loans below $417,000.
Jumbo Loans: Loans above the current upper limit of $729,750 for single family homes.
FHA loans: Loans sponsored by the Federal Housing Administration, these loans can be had for as little as 3.5% down payment. They are only available for owner occupied properties, but can be used to buy multi-family homes as long as the owner lives in one of the units. They usually require a Mortgage Insurance Premium unless the downpayment is over 20 percent.
Recommended Lenders:
We highly recommend the following lenders — all are terrific and can get you preapproved quickly and without stress: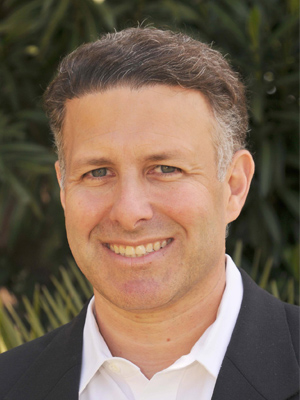 Nader Chahine
Branch Manager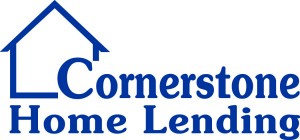 2615 Pacific Coast Highway
#120 Hermosa Beach CA 90254